Reflections on Peace
About 22 people gathered in the evening
at The Tank, off New Street, Ashford
on Armistice Day, 11 November
Aims of the group are to:
Meet people of all faiths and none and build friendships.
Celebrate the contribution that all faiths and none make to communities in Ashford.
Increase understanding between people of different beliefs.
Short reflections, poems or prayers were voiced from the traditions of:
Baha'i, Buddhism, Church of England, Hindu, Humanist, Islam, Methodist, Unitarian – and the RAF.
Afterwards the group walked to MacNades for further socialising.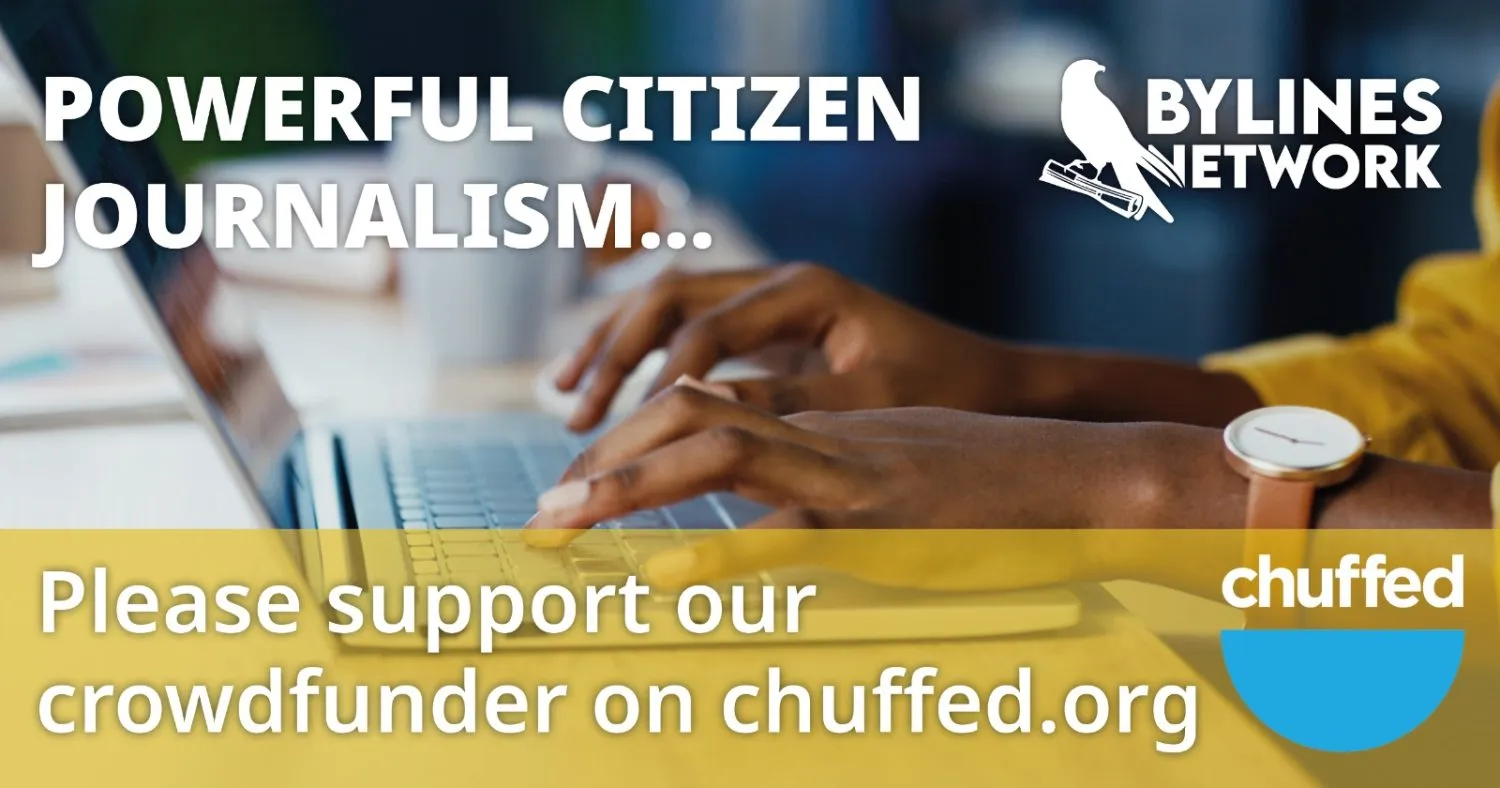 <!- Article End ->